In February our family attended the Ima Nade (There is Hope) Conference in Crikvenica. This is a annual gathering for church leaders and missionaries in Croatia. In addition to some excellent fellowship and networking opportunities we received some valuable instruction from Dr. Leonardo de Chirico on identifying idols and ministering in a Catholic cultural context.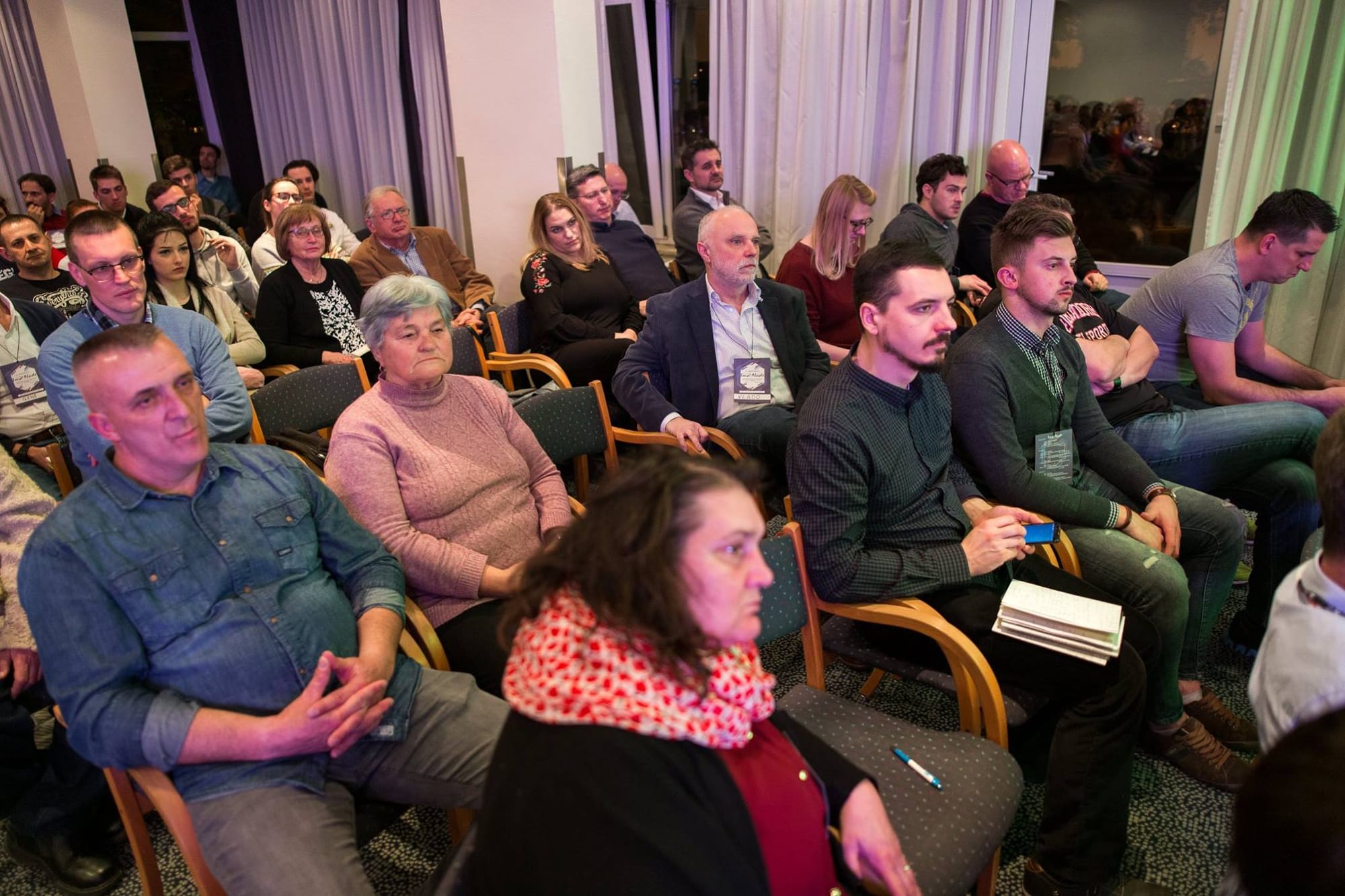 "In Acts 17, Paul shows that unmasking idols involves reading the "theological skyline" of the city. By understanding the systems of thought that capture the city's life, we can offer it the freedom found in the gospel." - Chirico
As we consider our ministry in Croatia it is imperative that we consider these realities when we approach our neighbors in Zagreb and beyond.
"From demonic bondage to gospel freedom, from the earthly, carnal city to the city of God: this should be our vision for European cities." - Chirico
The boys also made some new friends and enjoyed exploring the coast with them. We're thankful for an incredible weekend in such a beautiful place.