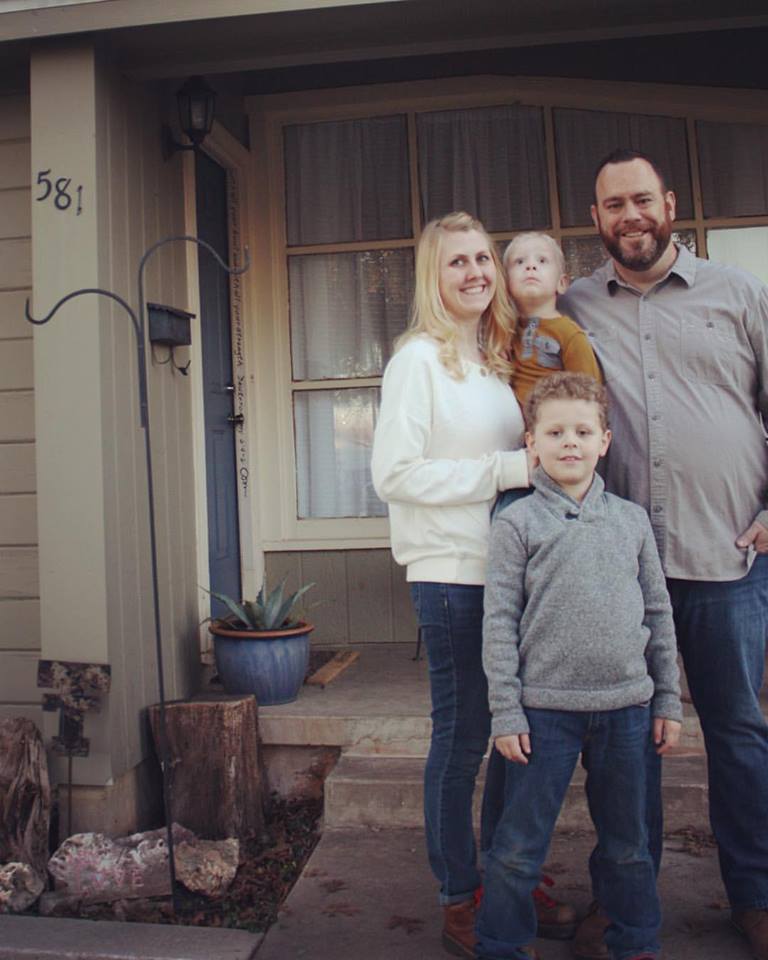 Hi, we are the Coopers... John, Susan, Nash and Van! After nearly 20 years of ministry and nonprofit leadership, we are excited to respond to the Great Commission in a new way. Our hope is to be in Croatia by August 2018. Until then, we'll be continuing our current work in Abilene, TX, raising the support we'll need for life and ministry in Zagreb, and spending time with our loved ones.
Chances are you already knew all of that if you are visiting our website. Ha! But since you are here, we want to say how much we appreciate you taking the time to learn more about us and the ministry God has called us to in Zagreb. Seriously, thanks for stopping by! We hope you'll keep us in your prayers and sign up for our newsletter so we can keep in touch and share updates with you from time to time.
You are a blessing to us and we thank you for partnering with us in ministry.
Love,
The Coopers
"Because we loved you so much, we were delighted to share with you not only the gospel of God but our lives as well." -1 Thessalonians 2:8